Greek Orthodox Church in Zurich
July 17, 18.15 h - Register
In 1995 the Orthodox Greeks in Zurich got their first church at Rousseau-Strasse 17, before they were guests of the Roman Catholic Church. Emmanouel Simandirakis shows us his
"Holy Demetrious Church" and explains the differences to the other Christian religions and other details. This event is free for members, guests pay 10.00 CHF.
Meet Sonja at 18.15 h at Limmatplatz (tram 4, 13 and 17 or bus 32 which will bring you there). Then it's only a short walk to the church. After the interesting event we can go and have something to eat or just a drink in a restaurant. Please register early with Sonja by phone 044 302 45 47.
When you register, please leave your full name and phone number in a clear voice.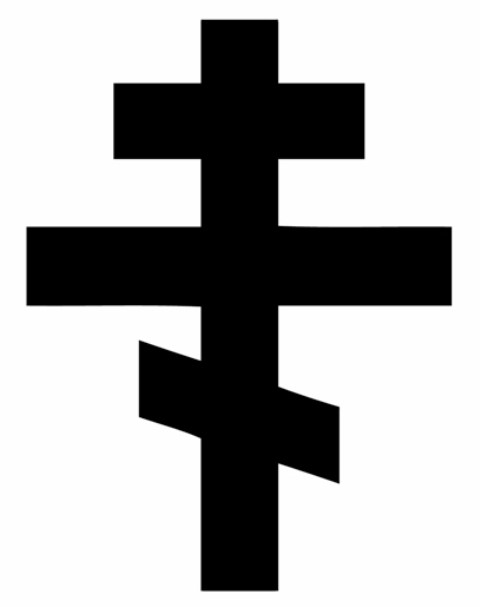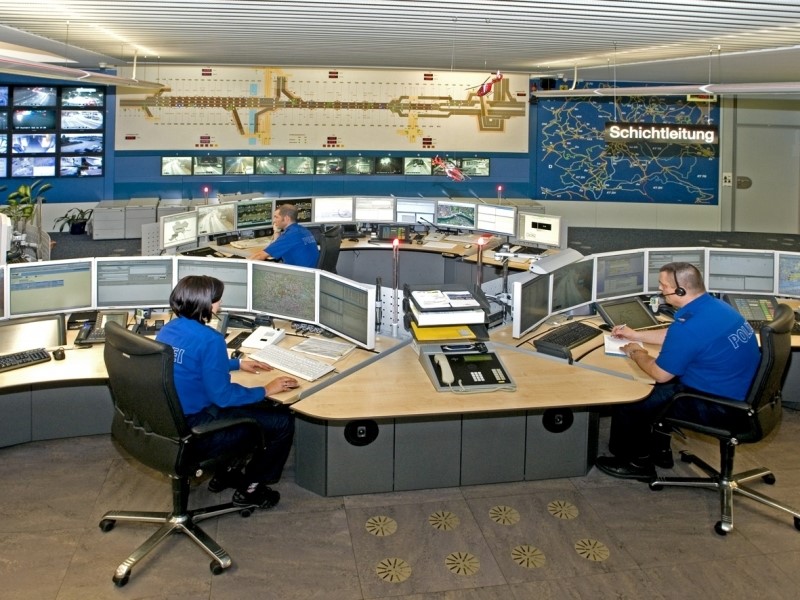 Email ESCZ Secretary