Swiss polar research at FocusTerra ETHZ Museum
November 14, 18.30 h - Register
Within the past year, half a million people took refuge from the Syrian area, some making their way on dangerous boat rides across the Mediterranean sea, risking their lives.
Polar ecosystems - both in the Arctic and the Antarctic - are highly sensitive to climate change and human activity. They could play a major role for Earth's future by regulating sea levels and the weather patterns in the lower latitudes. Swiss scientists have conducted research on glaciology in the Arctic since the 19th century, making a substantial contribution to global climate research. A number of Swiss universities are internationally renowned for their research on snow, glaciers, permafrost, ocean chemistry and atmosphere dynamics.
Modern polar research depends highly on the exchange between diverse scientific domains and international collaboration. The Swiss Polar Institute - a consortium of Swiss universities including ETH and the Swiss Institute of Forest, Snow and Landscape WSL - therefore launched an expedition to Antarctica in 2016/2017 inviting scientists from all over the world. Our special exhibition will show first insights from the expedition and other polar research projects. Our guide, Mrs Marlene Fischer, will therefore show us around in English for approx. 1 hour.
Costs are CHF 10.00 p.p. and CHF15.00 for guests. Maximum participation is 12, so please be quick.
Register with Juerg by November 10 latest, phone 079 580 10 81
or e-mail to info@escz.ch
How to get there: The ETH Museum is located at Sonneggstrasse 5 in 8006 Zurich. Take tram 6, 9 or 10 and get off at stop "Universitaetsspital". From there it is a short walk along Raemistrasse, taking the first road on the left which is Sonneggstrasse.
We will meet inside the building.
After the tour, for those who would like to, we will go to the Italian restaurant which is located very close to the museum.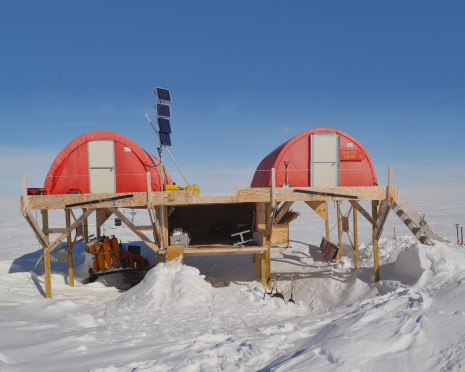 Email ESCZ Secretary (C) ESCZ 2017 2