Day trip into the blue...
May 12, 08.50 h (Saturday) - Register
You know already the subtitle for this day tour into the blue. First, "fairytale-like", than wavy and finally overwhelming ! Your costs are for a day card (if you don't have a GA) and for meals and beverages. For lunch, we will sit in a restaurant with a great view.
There are no long walks but some stairs: nevertheless wear comfortable shoes and a warm jacket recommended. And don't forget your camera. Guests are welcome!
When you have a day card or GA, we will meet at Zurich main station in front of track 6. Please register as early as possible, at latest May 3 with Sonja by phone 044 302 45 47.
When you register, please leave your full name and phone number in a clear voice.
Take note: You don't have any chance to get any secrets out of Sonja about where we are going.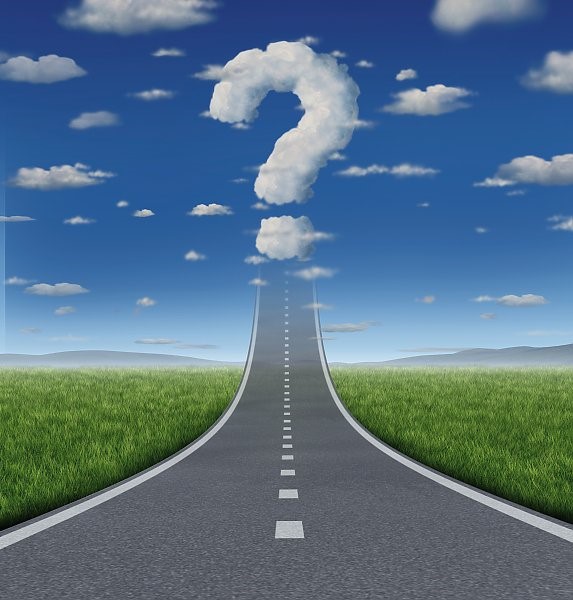 Email ESCZ Secretary (C) ESCZ 2018